Why Do People Buy Reborn Dolls Instead Of Regular Dolls?
Oct 11, 2022 by Creativegiftss®
Why do people buy reborn dolls instead of regular dolls?
The main reason people buy reborn dolls from companies such as Creativegiftss rather than regular baby dolls that can be found at toy stores is because of the craftsmanship and artistry that goes into making these collectable realistic dolls. The process behind creating a reborn doll is a long, complex procedure that involves a range of experts and lots of love and care.

Each doll is reviewed to ensure that we can present the best baby that is beautiful and unique. Each Creativegiftss baby comes in a gift box with our Certificate of Authenticity so you know you are buying a real Creativegiftss baby.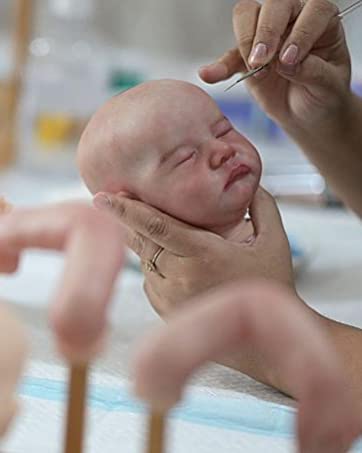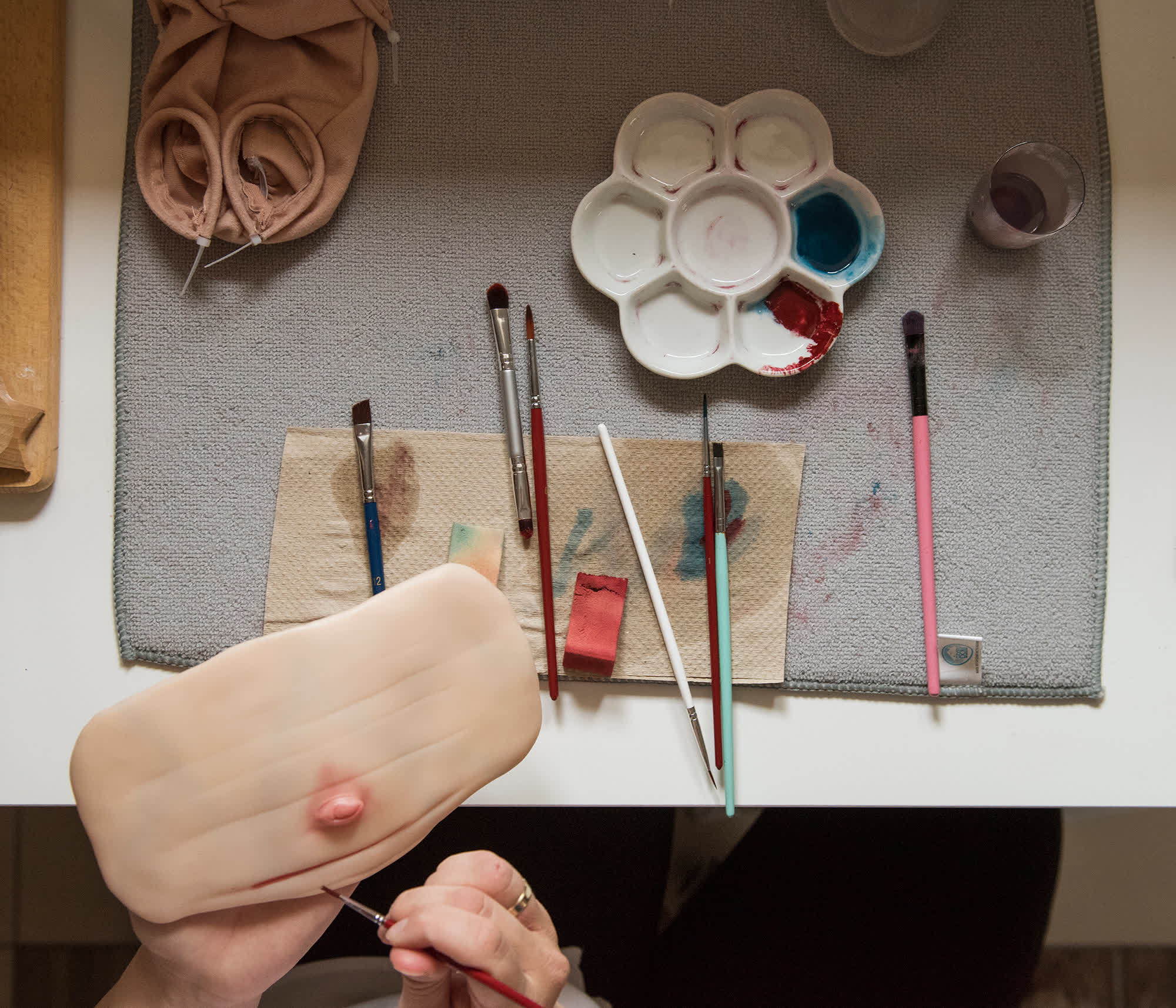 Sculptor is hand-painting the hair on sculpt of reborns dolls.
What types of people tend to buy reborn dolls?
The beauty of the reborn world is that it is full of a wide variety of truly caring people. Our fan base ranges from young girls and boys learning to nurture through play, all the way up to Grandmas, Grandpas, seasoned doll collectors and everyone in between.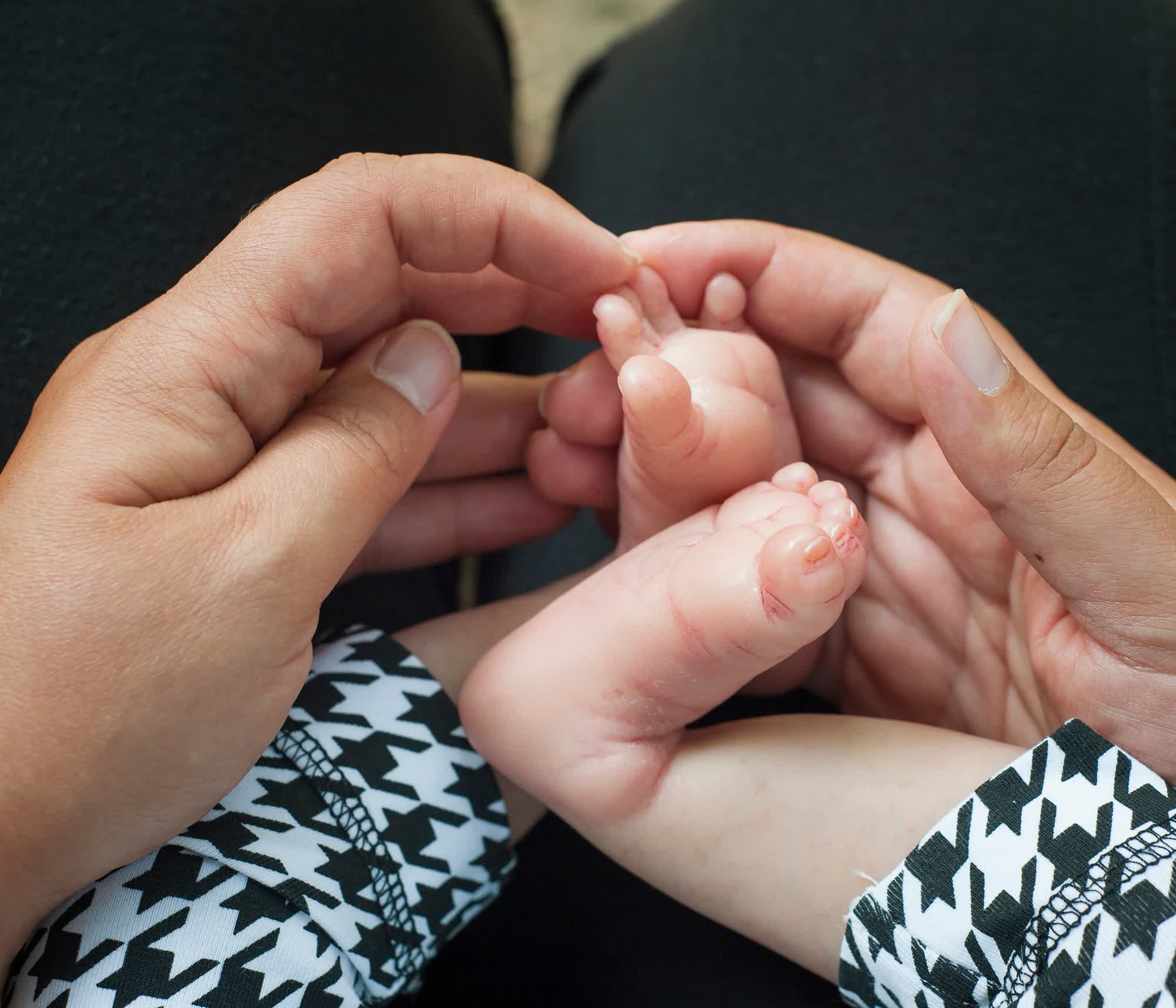 Creativegiftss started life as a collectable porcelain doll company, so many of our customers are doll enthusiasts who pride themselves on curating their own special collection of dolls. However, because of the emotional connections that are often made with a reborn doll, we are aware that some of our customers are purchasing the dolls for therapeutic reasons. These do include many mothers who are grieving the loss of a pregnancy or baby, as well as patients suffering the effects of Alzheimer's, dementia and anxiety.
What do you think of their benefits?
The benefits of our dolls vary from person to person, depending on the reasons behind their purchase, but the common thread is one of emotional connection and support. It is at the heart of human nature to want to show and receive affection and the realistic nature of our dolls help to recreate very nurturing situations that soothe and comfort many people.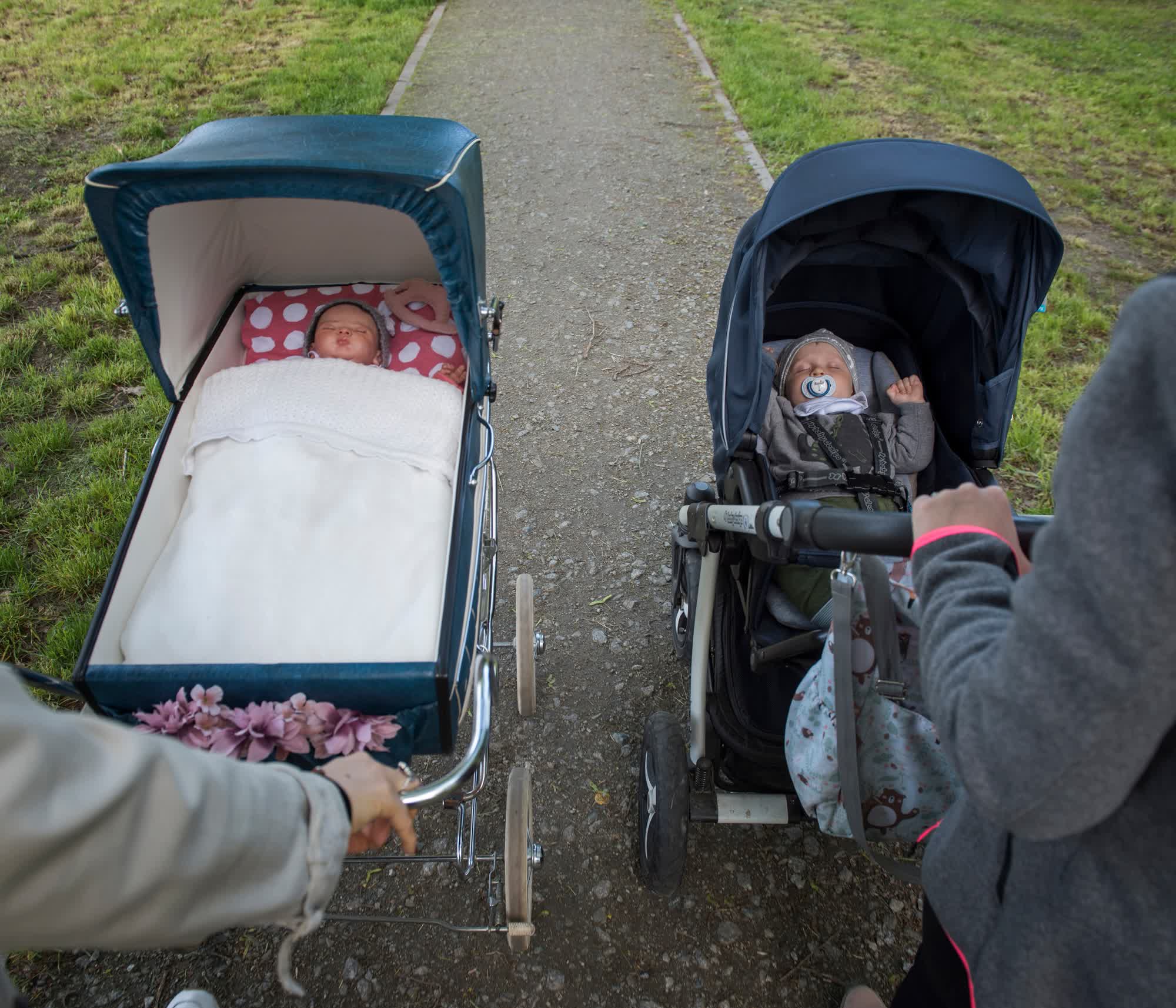 The exclusive vinyl used to create our dolls smells like baby powder, and our artists spend hours crafting the dolls with realistic wrinkles and hand-painted features that mimic the human form of a newborn baby. Because of this realism, holding reborn dolls has been proven to release Oxytocin (the feel good hormone) in the same way as rocking a real baby does. This physical act provides immediate comfort and happiness for many of our customers. Our dolls also provide a tool for social interaction and have built many friendships within our online communities, which have blossomed into real life connections.

Our dolls also provide many benefits for children. Pretend play, especially with dolls, enriches children's lives and is an educational activity. Whether children are putting their doll in a cradle, dressing them up in a new outfit or pushing them in a stroller, playing with a doll can help develop gross motor skills, emotional understanding and even offer sibling training when a new baby is on the way. Our best seller doll, Levy, is particularly popular with children as it offers the benefits of extended play with the accessories that include a bottle, bib, blanket and plush toy. Children really can enjoy the pretend play and nurturing process.